With over 15 years of experience in Local SEO, Website Design, Digital Marketing and Business Consulting, we are your One-Stop-Shop for all things Digital. Whether you are just starting a new business, or looking for help with your existing business, we will stand with you.
We bring your businesses online presence full circle, empowering you to own it. We have been serving local businesses small and large in the Montgomery County, PA and want to serve yours.
PARA /par·a/ : beside; next to; carry out duties that others are unable or unwilling to handle
BYTE  /bīt/ : a group of binary digits or bits (usually eight) operated on as a unit.
LOCAL SEO PROS
Hyper Focused on Local SEO – Let us transform your site into a Local Results Powerhouse. Whether you are just starting out or need SEO help with an existing site, we can help.
Digital Awareness
Follow our lead as we work together to make our 3 Digital Pillars of Success a reality for your business.
Business Applications
Do you have the right applications to support your business? We are efficiency experts and will craft the right cocktail of business appications to make your life easier.
What Local SEO Can Do For You
Drive Local Traffic, Increase Your Business Awareness, Engagement.
At ParaByte, we are what you call over-achievers, over-thinkers, and over-obsessors about our clients success. Our tried and true methods of engaging your business from lead-to-cash is what stands us apart from the rest.
We understand that a one size fits all strategy doesn't work, let us build you a strategy that works for your business, right sized for you.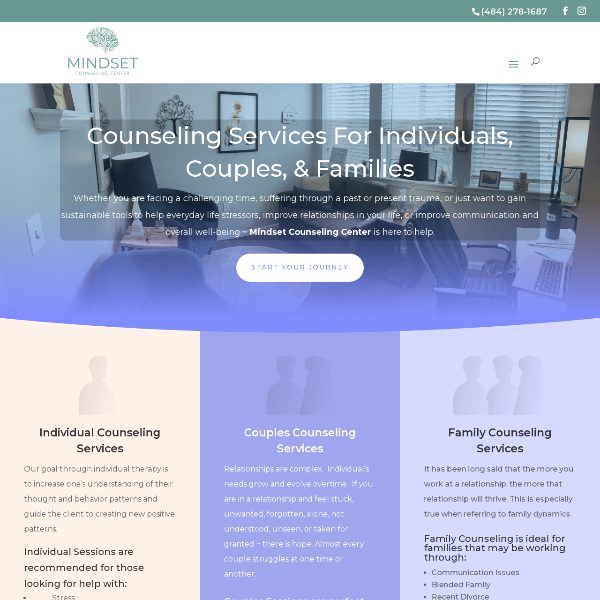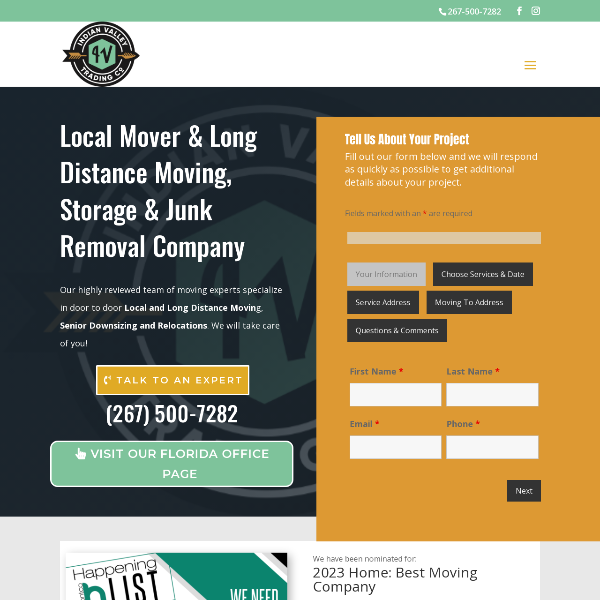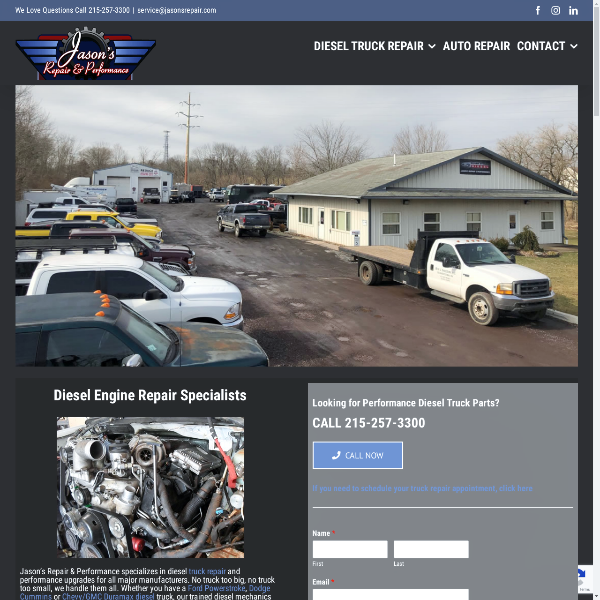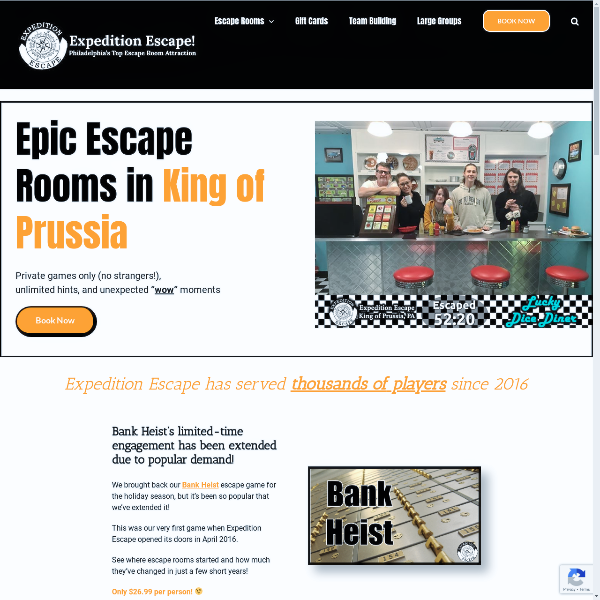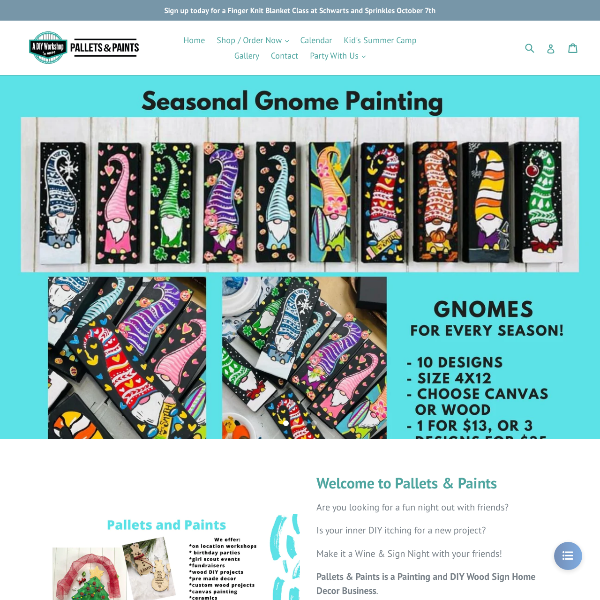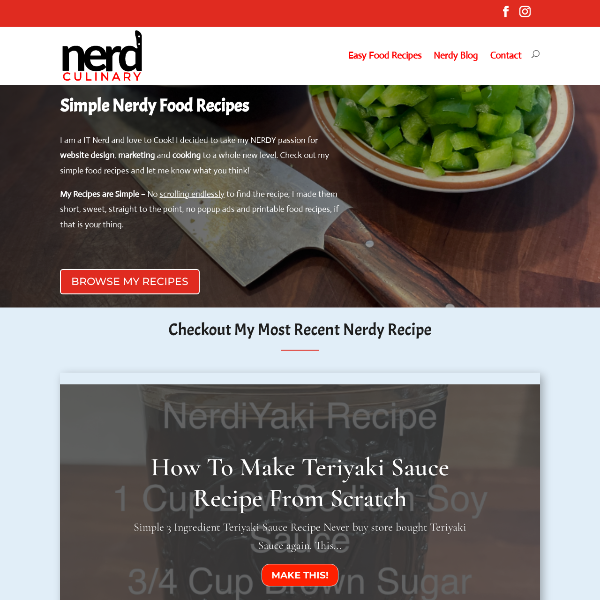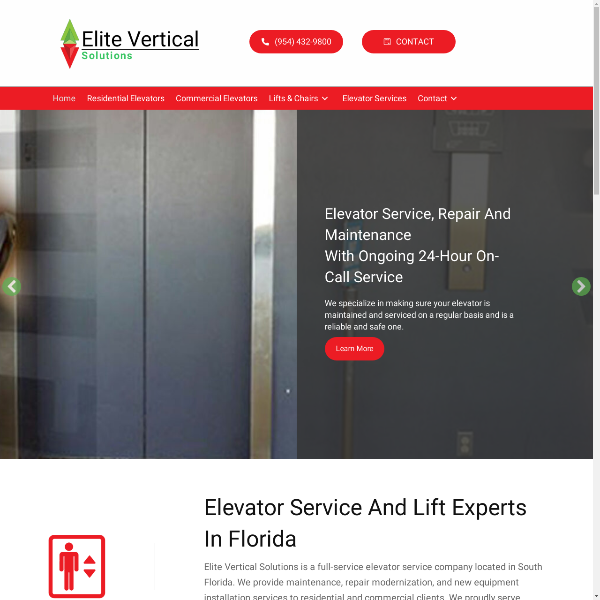 15 Years of Web Design, Local SEO, Marketing and Technology Solutions for Small – Mid sized Businesses.
hello@parabytedigital.com
Let's Start Something Together